Unified
Payment
Solutions
Everywhere
TRUSTED PARTNERS
We are a payments partner, long-established advocate, and problem-solver. Our unified commerce & payments platform will connect you to a global marketplace, enable your international expansion strategy and fuel your exponential growth plans. Let us show you how.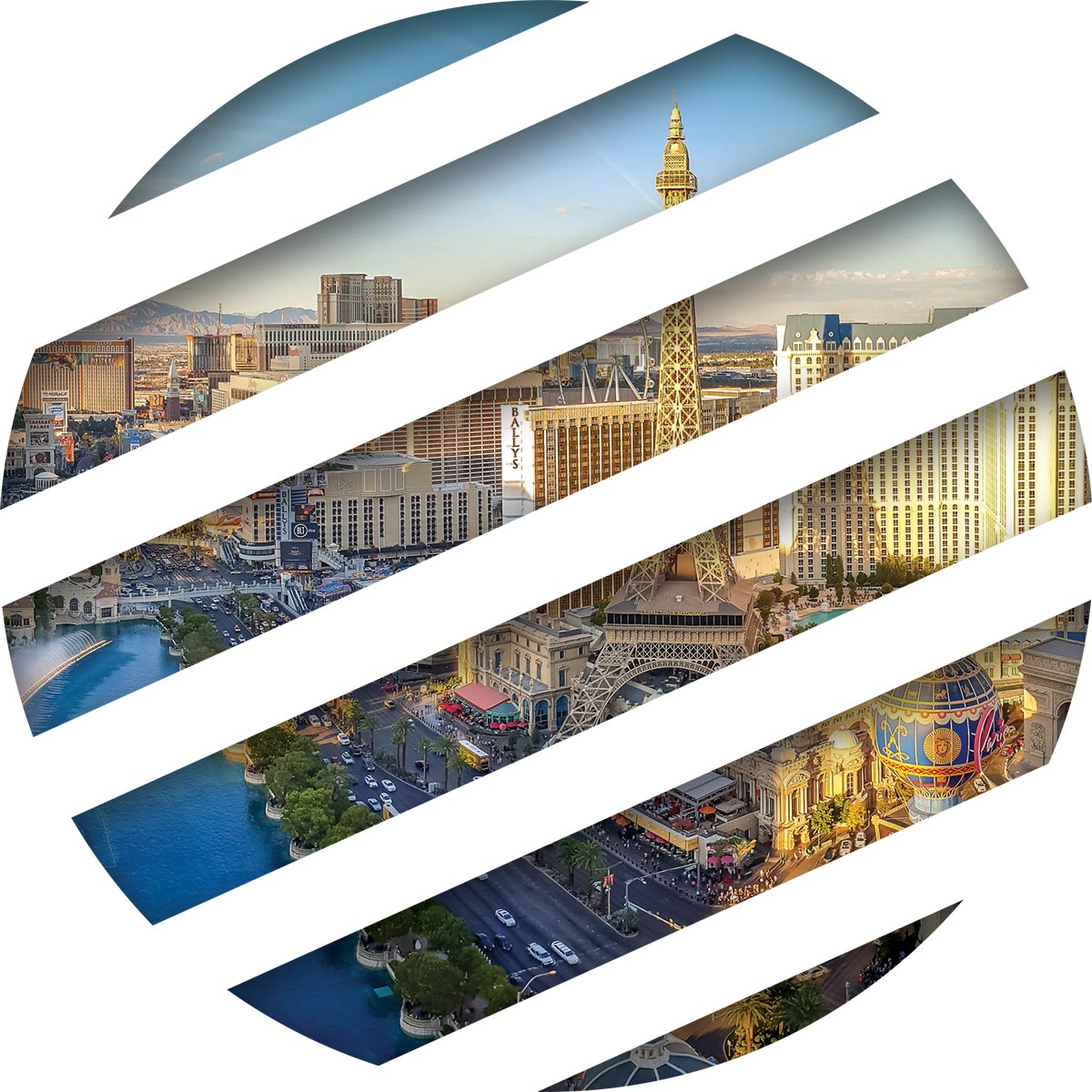 Dedicated
Partners
YOU HAVE OUR FULL ATTENTION
Metrics Global operates a little differently from the other payment providers. We operate as your strategic partner, offering you the wisdom and insights we've gained from years of success in your industry. It's how we earn your trust, and how you earn the confidence of your sales force who depend on a simple, powerful payment gateway.
Unified
Commerce
CONNECTING ALL YOUR DOTS
Multi-currency
The best currency is always your customers' currency, no matter where your company is located.
Local Acquiring
We've teamed up with local acquiring partners in 58 countries.
Alternative Payment Methods
Keep up with the ever-changing payment landscape with 140 global APMs.
Omnichannel
Seamless payment experiences for every sales channel — on one global platform.
Industry
Solutions
LIMITED ONLY BY YOUR ASPIRATIONS
Direct Selling
Whether your company is just launching or have sales fields worldwide, we understand the complexities and payment challenges unique to direct selling.
SaaS
Software companies that win provide an integrated, recurring and secure payment experience to individuals, teams, and enterprises.
Retail
Retail is omnichannel. For those who are able to master it, the rewards will be high. We can make it simple and secure.
Travel & Hospitality
The world is accessible by anyone, from anywhere. We can help you accept almost any payment type in almost any currency.